Buçimas, Albania
Scholarships for international talents
We invest in people - this is NG's formula for success. We believe that empowering talents not only helps them to help themselves, but is also a powerful instrument to strengthen whole communities and in the long run, even countries. If we qualify, train and support multipliers, we can positively and sustainably impact the lives of many other people.
Since 2010, NG offers full university scholarships to young hopefuls from developing countries. Potential students are identified by NG staff and trusted partner organizations in countries where NG is engaged. Interviewers are particularly interested in students who are inspired to help their communities, and who have a sense of how they will use their education to accomplish this goal. Access to theoretical education and practical skills development at Nehemiah Gateway University (NGU) in Albania makes it possible to turn inspiration into functioning, transformative reality. The selected scholars spend three years at the internationally accredited NGU, where they study a bachelor´s degree program in business. This work-integrated dual course does not only offer high-quality theoretical knowledge, but also practical on-the-job training. The scholars regularly return to their home countries for internships, where Nehemiah Gateway cooperates with renowned national and international companies.
While studying, the students can develop their own business or project ideas with guidance of NGU teaching staff and mentors. Once they have finished their studies and returned to their home countries, NG supports them in various ways to build up a future and help their communities.
Scholars at NG University come from countries such as Uganda, Tanzania, South Sudan, Rwanda, Cuba, Greece and Guetamala.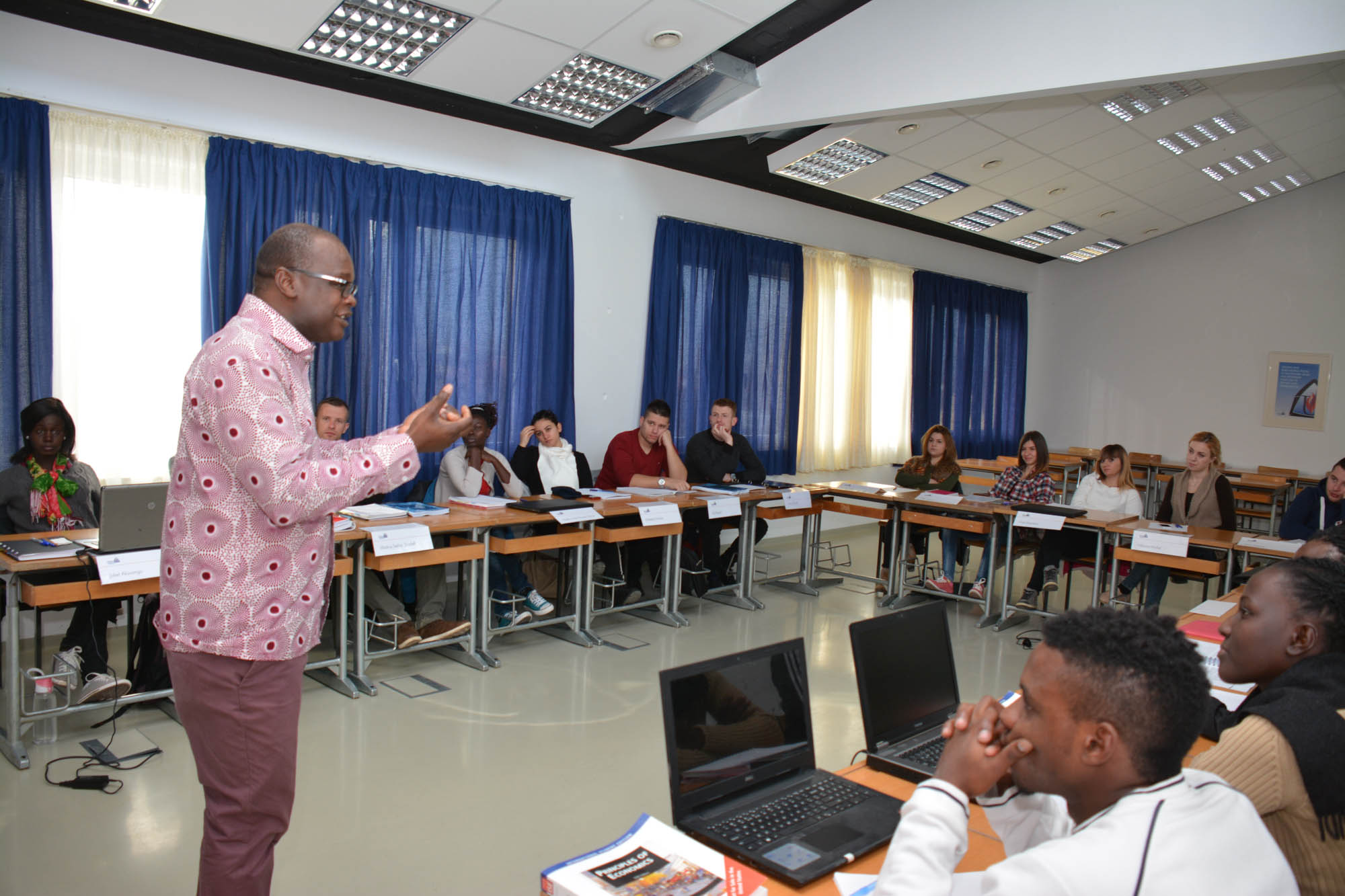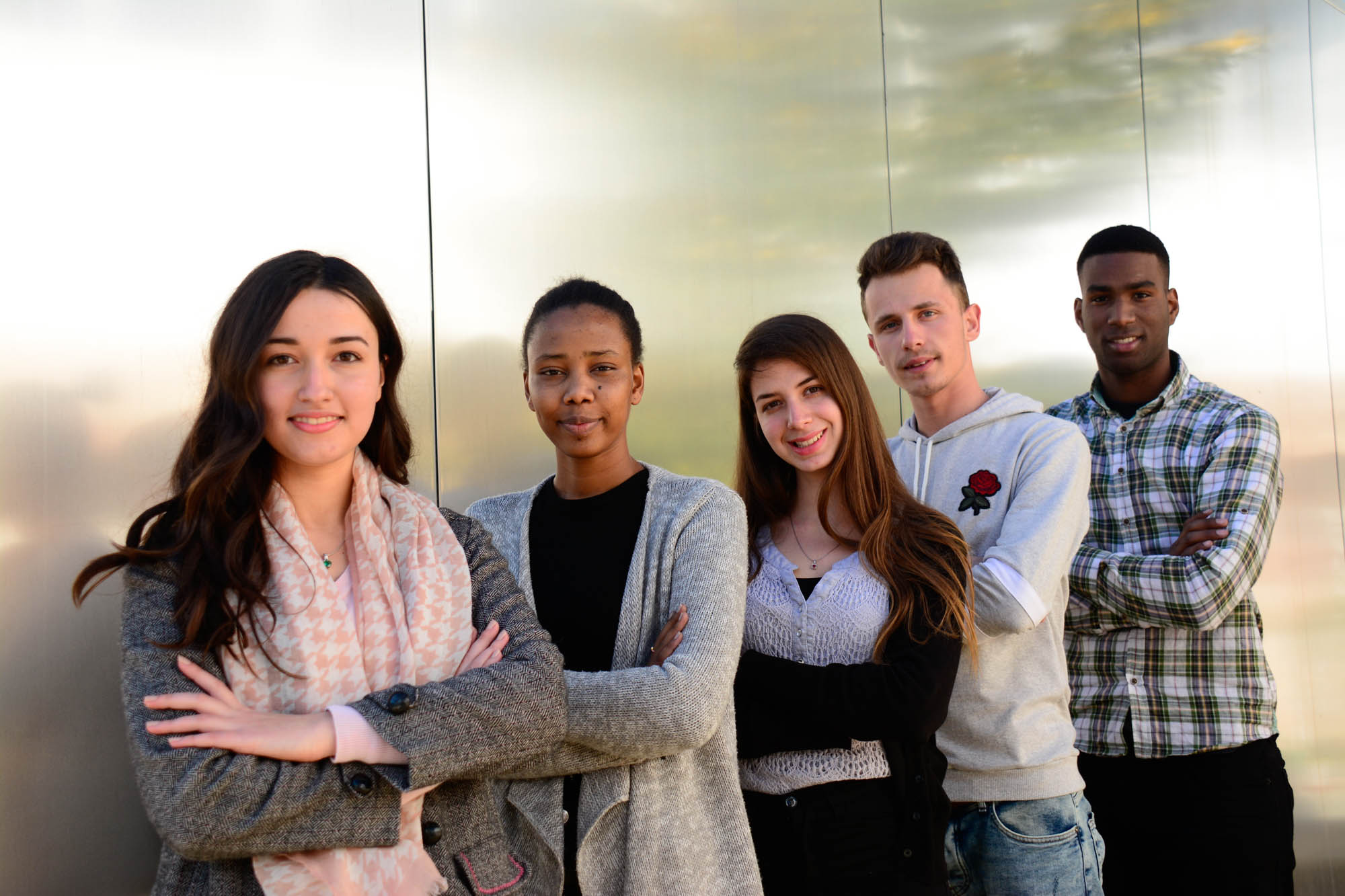 Goals
Educating young talents to benefit their home communities
Empowering people to become self-sustainable
Needs
8.300 € per scholarship per year to cover tuition, food, housing, insurance and travel

Every donation for this project, however big or small, helps our students
Please for more information of scholarships click (here).