Board of Partners
The NGS Board of Partners coordinates the work of the NG Team and is responsible for the overall strategy.

---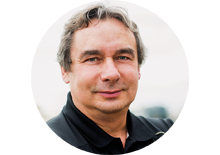 NGS - Managing Director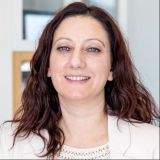 NG Albania - Executive Director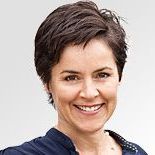 NG USA - Executive Director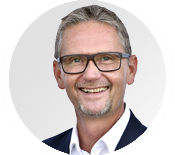 Global Finance, NG Switzerland - Executive Director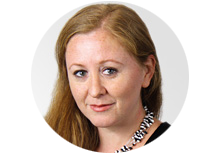 Arlinda Merdani
Global Operations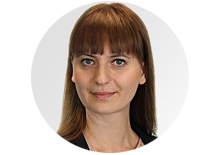 Albana Demiraj
Quality Management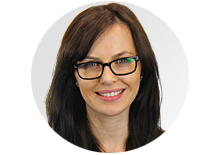 Eliverta Goetz
Compliance Manager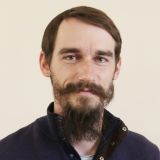 Samuel Geiger
Global Marketing
---
Members of the Advisory Board
The Advisory Board advises the management with regard to content orientation. The Advisory Board works as a team of advisors and is committed to the welfare of the organization. Members are experts from various areas of society and fields of expertise, with varying professional experience, ensuring a broad and professionally profound support of the organization.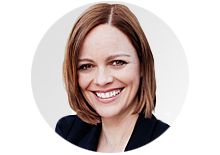 Journalist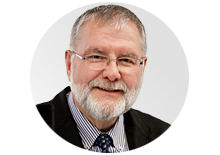 Professor and lecturer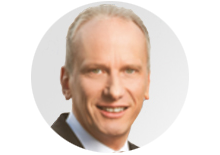 Bank executive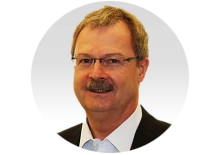 Legal consultant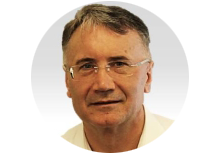 Police commissioner ret.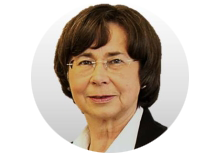 Publicist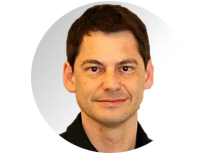 Orthopedist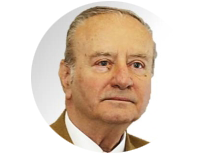 Neurophysiologist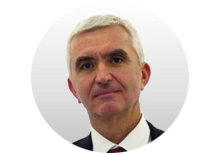 Professor and lecturer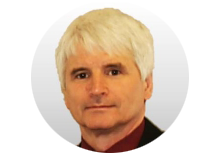 Member of the German Parliament (ret.)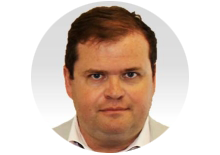 Philosopher, professor and lecturer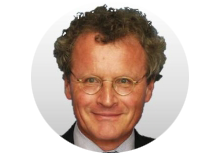 Ambassador (ret.)