Albania
Soup kitchens - a daily warm meal
Many people in Albania still live in deep poverty. Especially minorities like the Roma and Balkan Egyptians are affected, but also the elderly and people with disabilities. That is why NG Albania runs two soup kitchens for people in need.
Gjirokaster
The soup kitchen in Gjirokaster in southern Albania caters to about 40 people daily, mostly senior citizens and families. Ten children from the Roma community love to spend their afternoons at the beautiful new center where they receive additional care and support with homework assistance and leisure activities. The newly built premises allow for the future extension of the program.
Pogradec
The Amaro Tan project in Pogradec is widely known for being a school for marginalized kids - but there is also a soup kitchen where about 20 needy people receive a hot meal every day. They can also take a shower and wash their laundry. Visitors are mostly elderly people who often suffer from sicknesses and receive little or no pension.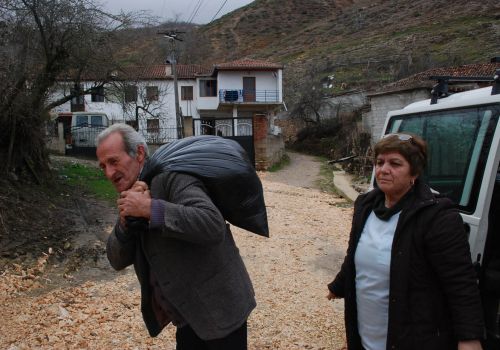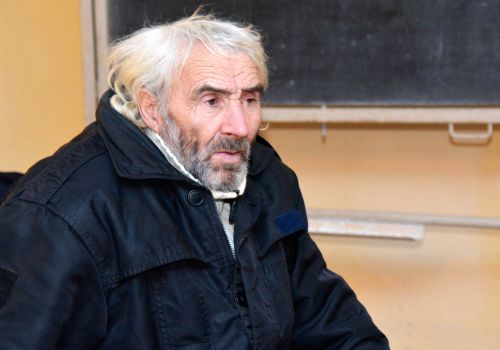 Goals
Improved social and medical provisions

Protection from child trafficking and abuse

Admission of 20 additional guests in Gjirokaster
Needs
Monthly amount for a daily hot meal
per person: 60 €