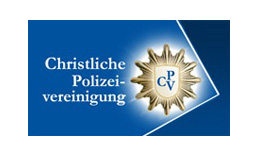 Christian Police Fellowship
The Christian Police Fellowship Association Germany ("Christliche Polizeivereinigung Deutschland e.V.") is an interdenominational association of policewomen and policemen in Germany.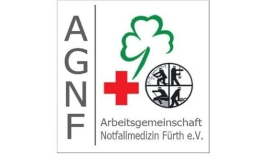 Arbeitsgemeinschaft Notfallmedizin Fürth e.V. (AGNF)
AGNF is an established education center for emergency medical aid and rescue service. It is specialized in the development and implementation of training measures in the areas of emergency medicine, rescue service as well as hazard prevention control.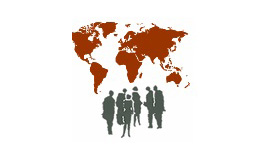 Association for Core Values and International Understanding
www.voelkerverstaendigung.org »
Referring to the statement in the preamble of the German Constitution "responsibility before God and man", the Foundation connects political and economic players in order to advocate collaboration, especially in conflict areas. Due to the many international contacts, the Foundation has already implemented several conjoint projects with humanitarian organizations and public institutions.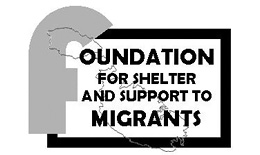 Foundation for Shelter and Support to Migrants (FSM)
FSM was established in August 2010, with the purpose inter alia to provide temporary shelter and support services to asylum seekers and persons with international protection on the island of Malta.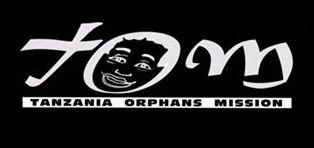 Tanzania Orphans Mission T.O.M.
T.O.M. is a non-profit NGO situated in Galijembe, Tanzania. T.O.M. houses 70 children aged between four and eighteen. The team of carers at TOM, led by husband and wife Alexander and Nafsika, provide the orphans with 24-hour gated community care including accommodation, medical care, education, clothes, talent development, counseling and employment opportunities.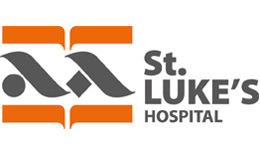 St. Luke's Hospital
St. Luke's, a private medical clinic in Saloniki, Greece, was founded in 1975 and has 253 beds. In October 2013, the hospital signed an official cooperation agreement with Nehemiah Gateway to implement common medical aid projects as well as to organize conferences, seminars, etc.
glowbalact
Glowbalact, a non-profit association based in Switzerland, is committed to fighting human trafficking and sexual exploitation, primarily through educational work and unbureaucratic, sustainable help for victims. The social enterprise KitePride (production of various articles made of kite material) in Tel Aviv, Israel, offers paid and protected jobs and support for re-integration and rehabilitation. NG supports this work financially and in an advisory capacity.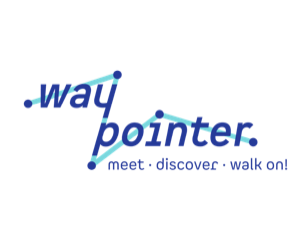 Waypointer
At Waypointer, we dream of being a "guidepost" for young people, supporting them in their search for orientation. We want to help them discover their potential and find their place in our society. We want to encourage and equip them to courageously take responsibility and thus work for a better tomorrow.

MOHAB
MOHAB Studio creates minimal, versatile and sustainable spaces for people to live and work. We envision a world impacted positively by people and design. To make our vision a reality, we promote sustainability through smartly-designed, eco-friendly spaces that exist in harmony with our planet.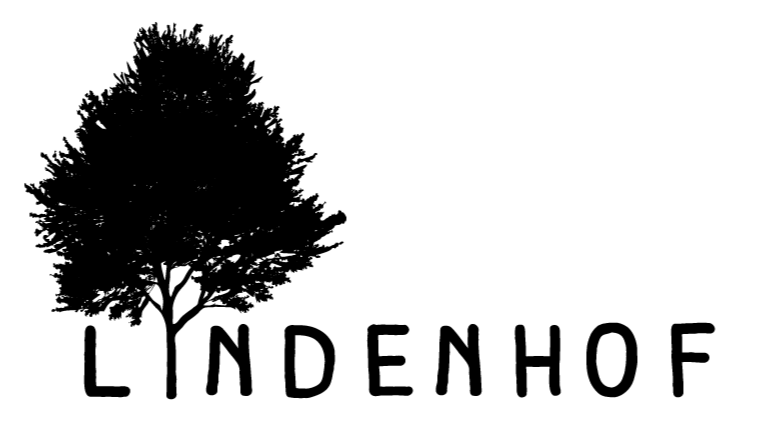 Lindenhof
The Hotel Lindenhof in Hubmersberg is surrounded by mountains, meadows and woodlands, and yet only 30 km from the metropolitan region of Nuremberg.
With over 150 years of history, it is an ideal location for business and team-building events, seminars, weekends with the family, or active holidays. Cozy restaurants and the famous beer garden offer truly exquisite cuisine with products from the own organic farm and patisserie.
---
International Scholarship Partners
The following organizations send their young people to study at NG University:
Cornerstone Development
Kampala, Uganda
Rwanda
Tanzania
South Sudan
Project Two-Five (P25)
Arua, Uganda
Nehemia Tanzania
Daressalam and Kemondo, Tanzania
Help for Massai
Arusha and Malambo, Tanzania
Evangelical Presbyterian Church of South Sudan
Yei, South Sudan
---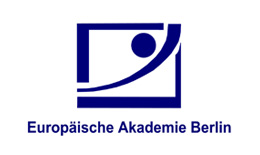 The European Academy Berlin organizes seminars, conferences, presentations and other events addressing European topics and questions. It brings together people from many countries in Europe and all over the world, so that they may discuss common challenges and opportunities. The European Academy Berlin can provide experts and information tailored to the target group on the topic of European integration.
Our partnership agreement includes concerted events about current political and societal topics, co-organization and participation in conferences, workshops and seminars as well as establishing contacts to guest lecturers and other members of the network.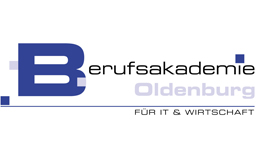 The unique attribute of the Berufsakademie (BA) Oldenburg is the consistent combination of scientific studies and practice-oriented learning in the business world. Thus, the BA Oldenburg provides attractive qualifications and competencies as well as extensive work experience. This creates the opportunity for the student to assume responsible tasks from early on as well as for a successful, professional further development.
Our collaboration will focus on the exchange of lecturers, of students, of teaching & learning material as well as co-organization of and participation in courses, workshops, conferences, etc.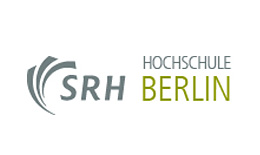 The SRH University of Applied Sciences offers and expects a high performance standard in studies, instruction and research. It integrates theory and practice in newly-developed study courses and puts special emphasis on active co-determination by their students.
The main purposes of our partnership are student exchanges, sharing of teaching materials, co-organization and participation in conferences, workshops and seminars, contact to guest lecturers, etc.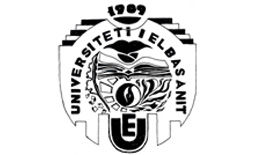 The "Aleksandër Xhuvani" University of Elbasan, Albania, is an institution of higher education, founded in 1971. It has a long tradition in educational sciences and teacher training.
Our collaboration will focus on the exchange of lecturers, students, teaching & learning materials, staff, education programs, literature, etc. as well as joint research activities, and participation in seminars and academic meetings.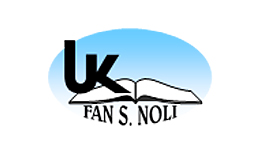 "Fan S. Noli" University in Korça, Albania, is a public institution of higher education, founded in 1992. Nehemiah Gateway University has entered into a cooperation agreement with "Fan S. Noli" University. The purpose of this agreement is the mutual cooperation between both parties especially in the organisation of common research and scientific activities, further training of academic and administrative university personnel, exchange of lecturers and students as well as mutual recognition of degrees or qualifications for the purposes of further studies.
---
Partner Companies in Education
The following companies and institutions are amongst our partners in the field of education. Students of NG University can complete their internships there as well.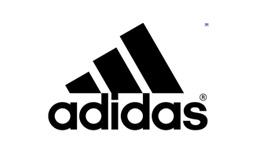 adidas AG
Herzogenaurach, Germany
www.adidas.com »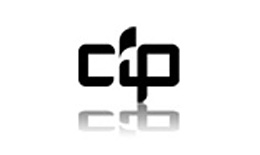 cip GmbH
Herzogenaurach, Germany
www.cip-marketing.com »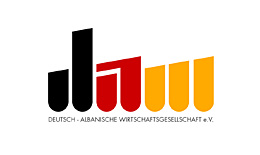 German-Albanian Business Association
Berlin, Germany
www.daw-wirtschaftsgesellschaft.de »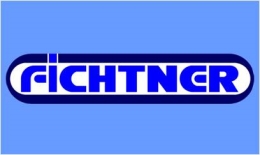 Herm. Fichtner Hof GmbH
Hof, Germany
www.fichtnerhof.de »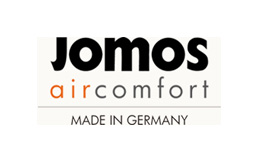 Jomos Schuhe
Selbitz, Germany
www.jomos.de »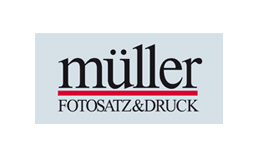 Müller Fotosatz & Druck
Selbitz, Germany
www.druckerei-gmbh.de »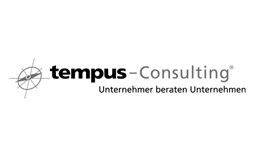 Tempus Consulting
Giengen, Germany
www.tempus-consulting.de »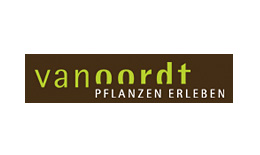 Gärtnerei van Oordt
Stäfa, Switzerland
www.vanoordt.ch »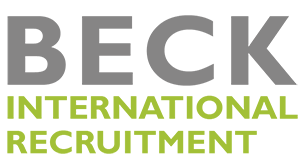 Beck International Recruitment
Mainz, Germany
www.beck-international-recruitment.de »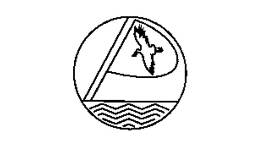 Dija Print Shop
Pogradec, Albania
www.shtypshkronjadija.al »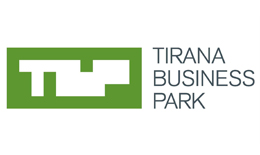 Tirana Business Park
Tirana, Albania
www.tiranabusinesspark.com »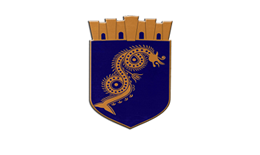 Bashkia Pogradec
Pogradec, Albania
www.bashkiapogradec.al »

business@school
An initiative of the Boston Consulting Group
www.business-at-school.net »

KitePride
Tel Aviv, Israel
www.kitepride.com »

Kisha Ungjillore Pogradec
Pogradec, Albania
www.kishaungjillorepogradec.al »