We Invest In People—Here Is How We Do It
Social and Medical Improvement
Physical and psychological aid as well as social support is needed in order to enable people to take care of themselves. Nehemiah Gateway provides social and medical assistance to individuals and families, and humanitarian support in emergencies.
Education
Education is the source of sustainable self-sufficiency, and therefore, also an important foundation for human dignity. Nehemiah Gateway invests in education projects from preschool through masters-level education at facilities in Albania and worldwide.
Project Empowerment
Professional coaching and support enable initiatives to grow into successful enterprises and NGOs under the principle of help for self-help. Beyond formal education at our schools and university, we train and mentor future leaders and entrepreneurs, so that they can better help others.

Core Value Implementation
Sustainable help for self-help can be successful only when the communication, acceptance, and implementation of core values are ensured. All our project work is infused with respect and compassion for our shared humanity - no exceptions.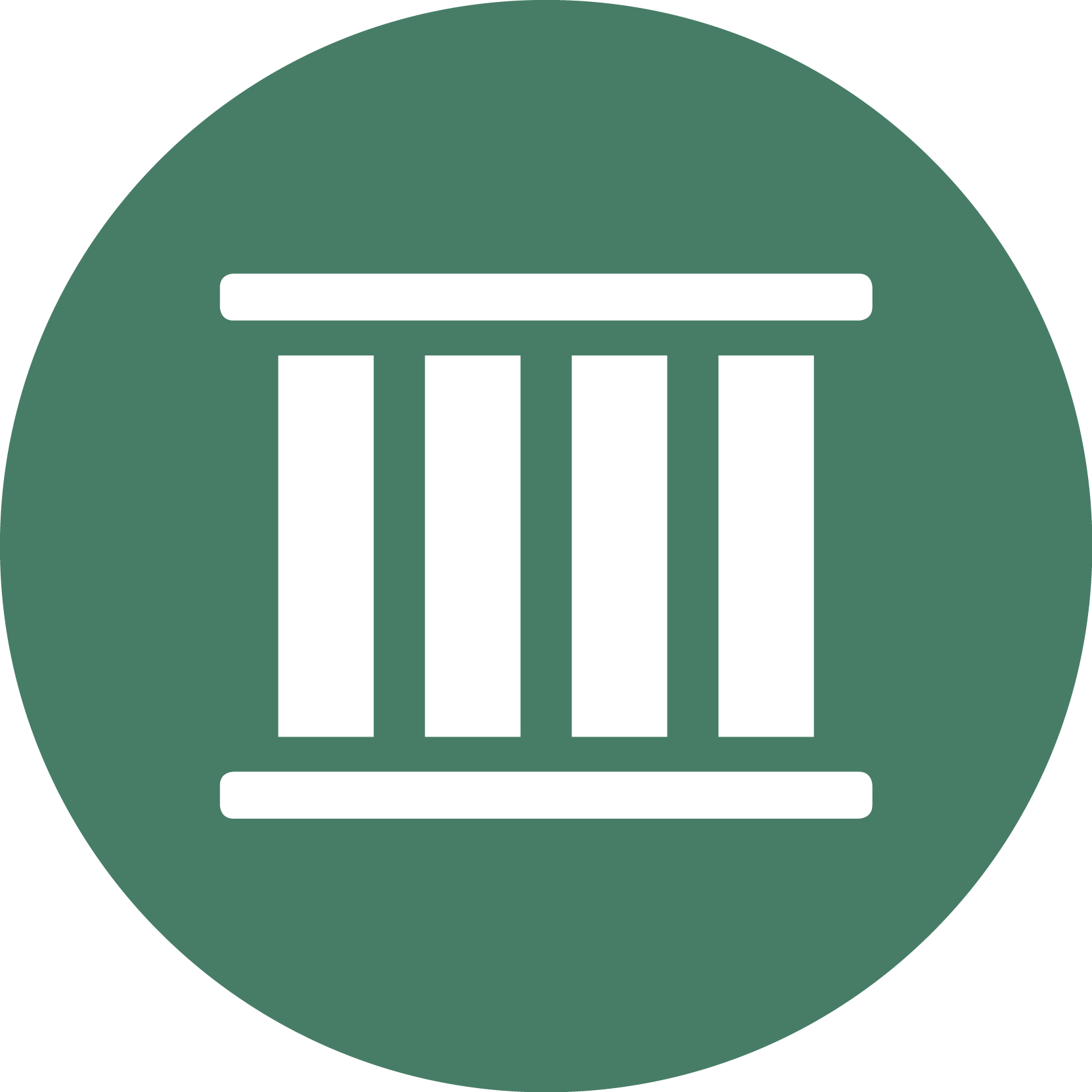 Our Values
Sustainable help for self-help can only then function if communication and acceptance of fundamental values are ensured at the same time. These are our core values.
Forgiveness

It is not our task to judge people or even condemn them. Only when we are willing to both give and receive forgiveness do we have a chance for a peaceful world.
Respect

We respect everyone, unrestricted and without regard to origin, age, gender, status, religion or opinion. For us, respect goes far beyond just acceptance and tolerance.
Integrity

In our lives and actions, we strive to be authentic, trustworthy and committed.
Honesty

We believe that with our actions and words, we are committed to the truth without any restrictions, and we strive to live and act according to these principles at all times.
Compassion

To be charitable and merciful with other people and ourselves is clearly one of our key goals. Charity and sympathy cannot be earned, they can only be given, and therefore we give them whenever necessary and possible.
Inspiration

Through our words and actions, we hope to inspire people to look for a better world marked by hope, forgiveness and love, and in doing so encourage others to embody these values in their own lives.
Our Goals
All our activities pursue two important goals
1. Sustainability
We especially want to provide socially deprived people with the chance to build up their own sustainable existence. They can then create, or at least support, a stable local community in their respective societies based upon reliable norms and values.
2. Helping others to help themselves
By purposefully establishing and supporting projects that are "helping others to help themselves" in the target countries, we want to help create desirable and lasting living environments within their own country.