Buçimas, Albania
Nehemiah Gateway University
Nehemiah Gateway University (NGU) aims to enable young people to become successful professionals in the fields of economy as well as leadership and to positively influence their communities.
NGU was founded in 2008 in Buçimas, Albania. It currently offers a three-year bachelor's degree program in business and a master of science degree program in management. The university holds institutional and/or program accreditation in the US by TRACS (Transnational Association of Christian Colleges and Schools), in Albania by APAAL (Public Agency for the Accreditation of Higher Education, Albania), and in Germany and the EU by FIBAA (Foundation for International Business Administration Accreditation). Students at NGU come from countries such as Albania, Uganda, Tanzania, South Sudan, Cuba, Mexico, Rwanda, and Germany. Most international students receive full scholarships, inclusive of room, board, and travel expenses for the three-year duration of their studies.
Instruction at NGU is provided in a seminar format, in English, with both in-house professors and guest lecturers from universities in North America and Europe. The university program follows a slightly modified German "dual study" model, which consists of fifty percent academic study and fifty percent professional experience.
Here you can visit NGU website for more information.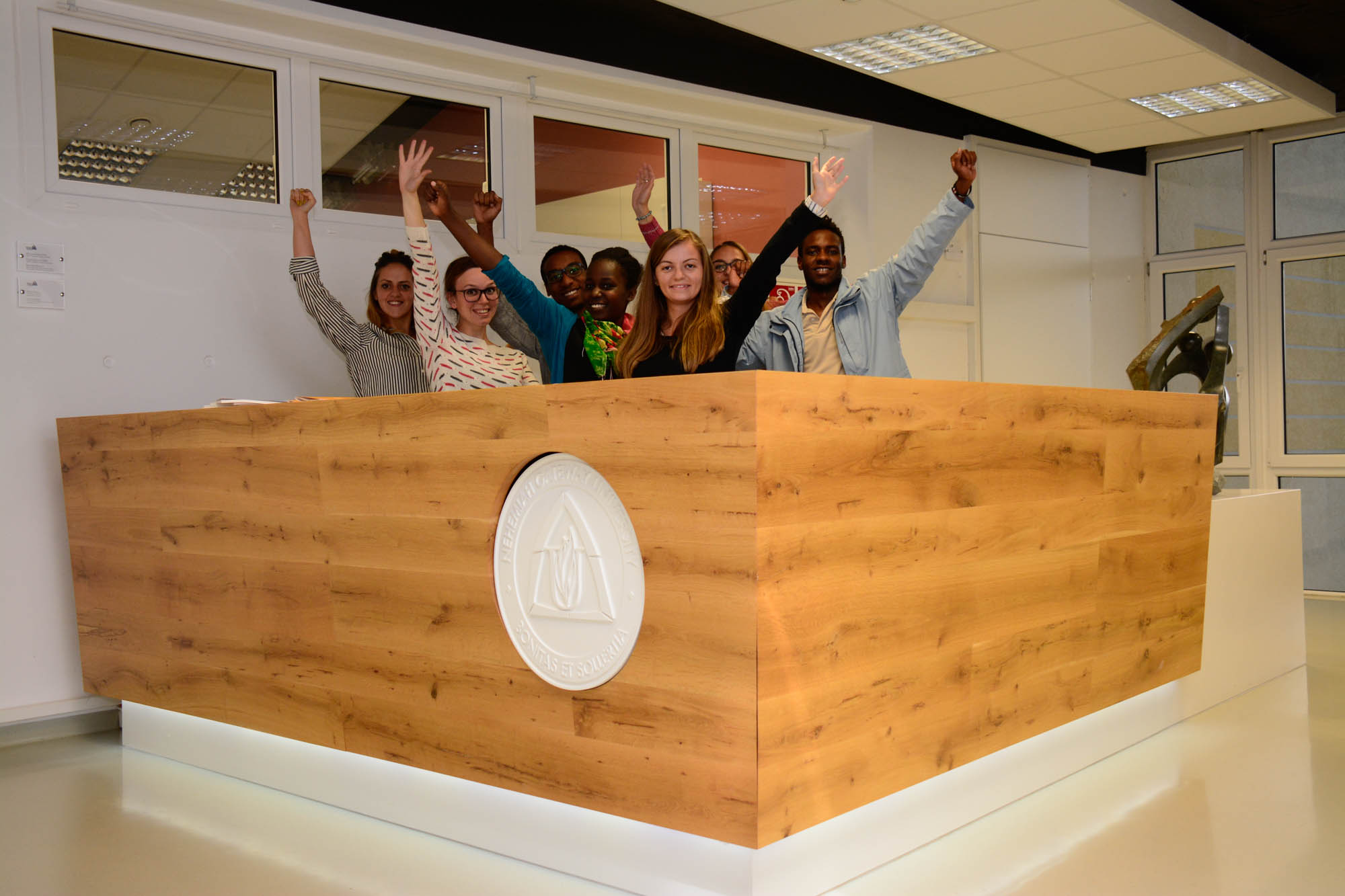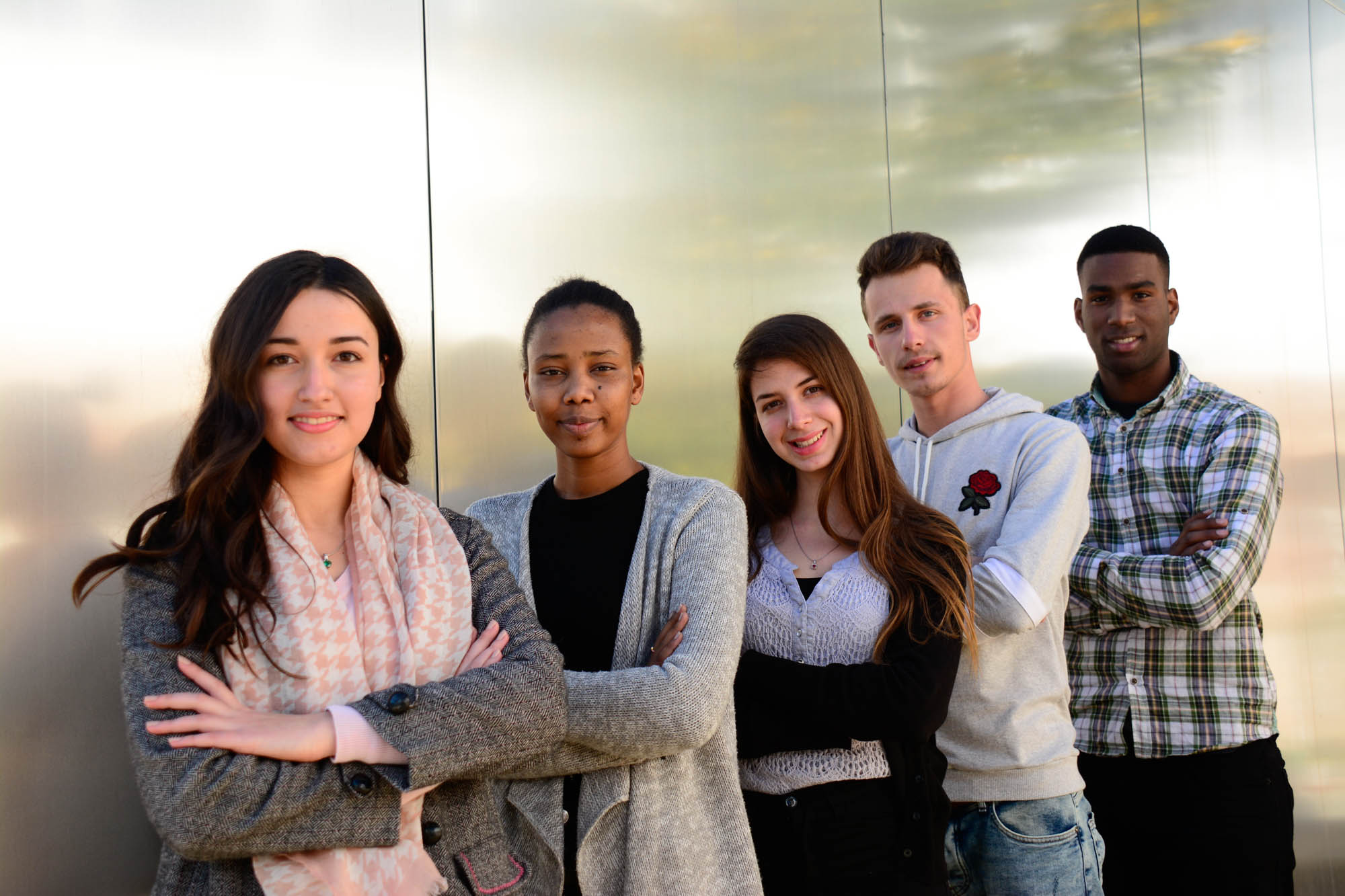 Goals
Educating young talents to benefit their home communities
Empowering people to become self-sustainable
Needs
8.300 € per scholarship per year to cover tuition, food, housing, insurance and travel
Every donation for this project, however big or small, helps our students