31.10.18 | Kalamata, Greece
Together we stand against the crisis
Status
COMPLETED
The economic crisis hit many people in Greece harder than most of us know. Many lost their jobs or their homes, had pension cuts and hardly have enough money to get by. The refugee crisis has made things even worse.
Until 2018, NG supported the Mani-Friends Colmberg to help affected families and refugees in the Mani region in southern Greece with food, clothes and further assistance. As always, we worked together with local partners: the monks of the monastery Metamorphosis and the volunteers of the local charity GAIA, who do their utmost on site, taking care that food and relief aid reaches the places where it is needed most. A retirement home, a school for children with special needs and an outpatient clinic also have received support in the past.
In 2018, a multifunctional hall for the fire brigade - supported by NG - was inaugurated, enabling the storage of valuable machinery and vehicles. Now, the organization is better prepared for the important task they took on and can sustainably continue to help others.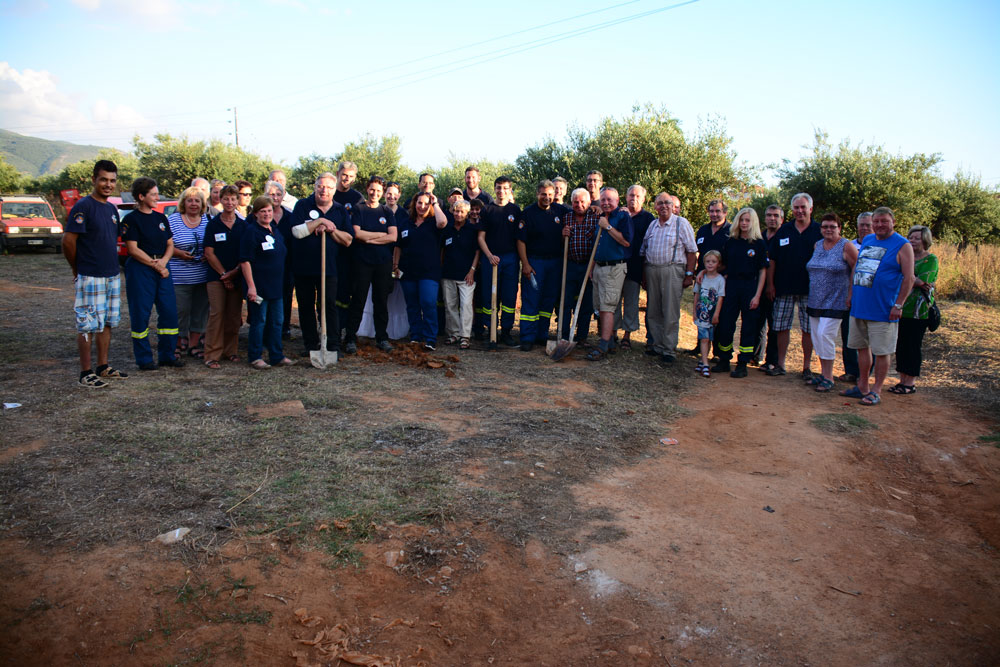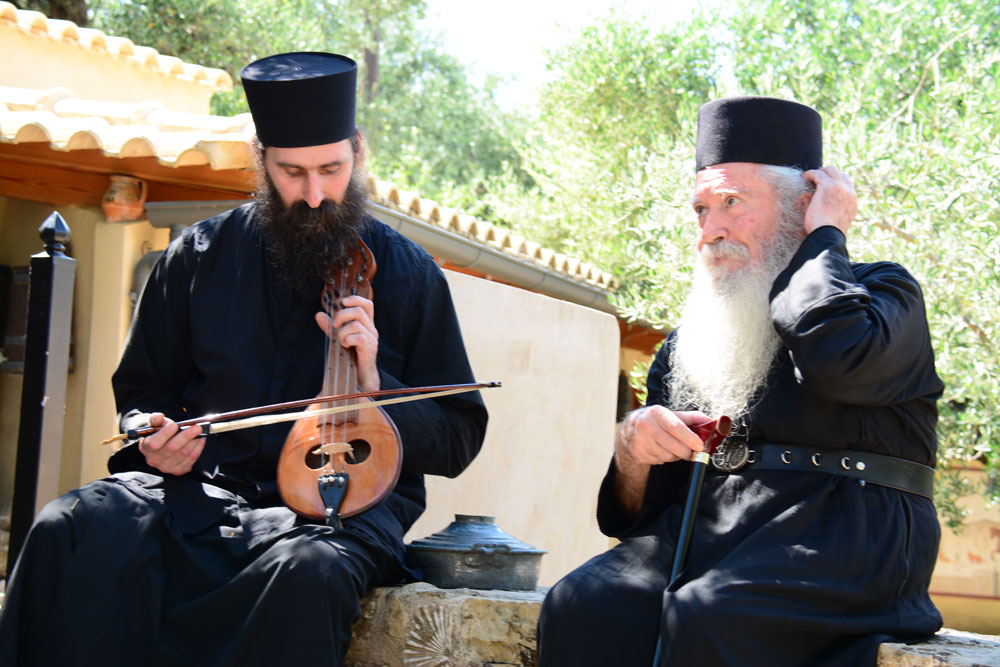 Project executing organizations
Metamorphosis Monastery, Doloi

Local charity GAIA, Agios Nikolaos

Mani-friends Colmberg

Nehemiah Gateway gGmbH